Painting & Coatings
Our 56,000sf paint facility features:
•  37' x 64' x 16' Blast Booth
•  36' x 60' x 18' Paint Booth
•  PLUS! Booth #2=16'x50'x14'
•  PLUS! Booth #3=23'x14'x9'
•  100 HP Compressed Air System
•  48,000 CFM Dust Collector
•  Two 10 cubic foot Steel Grit Media Reclaiming Blast Pots
Whether you're looking for applied fireproofing or the application or removal of industrial coatings and linings, we have an extremely experienced workforce in place to finish the job to your exact standards. We offer Intumescent & Cementitious Fireproofing, Abrasive Blasting, Industrial Coatings & Linings, and Painting. View some of our recent projects below!
Click Here for letters of Recommendation for Advanced Industrial
Semstone 145 AFC (Aggregate Filled Coating) Project
100% solids, high performance, novolac epoxy lining system designed for concrete. It is a semi-leveling coating and may be applied as an aggregate filled and/or reinforced coating system. Specially formulated to withstand some of the industry's most aggressive chemicals, including 98% sulfuric acid, as well as many organic chemicals and solvents.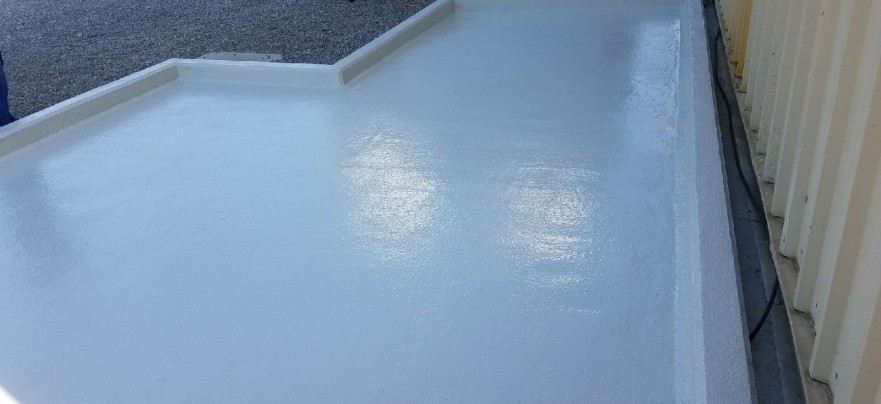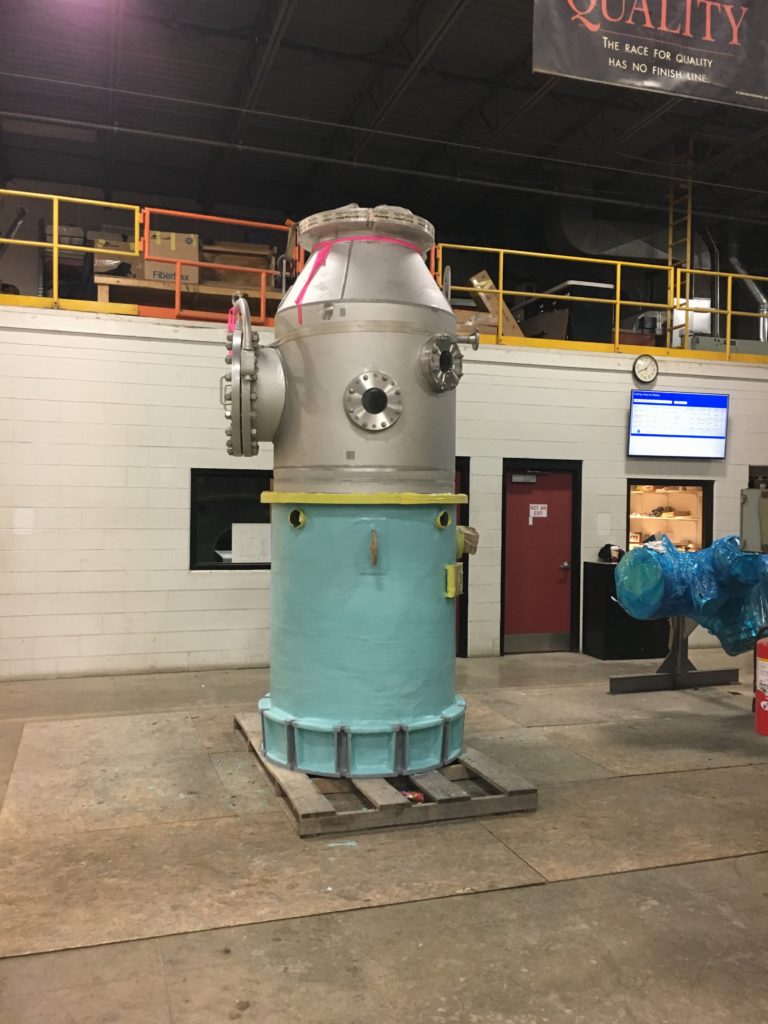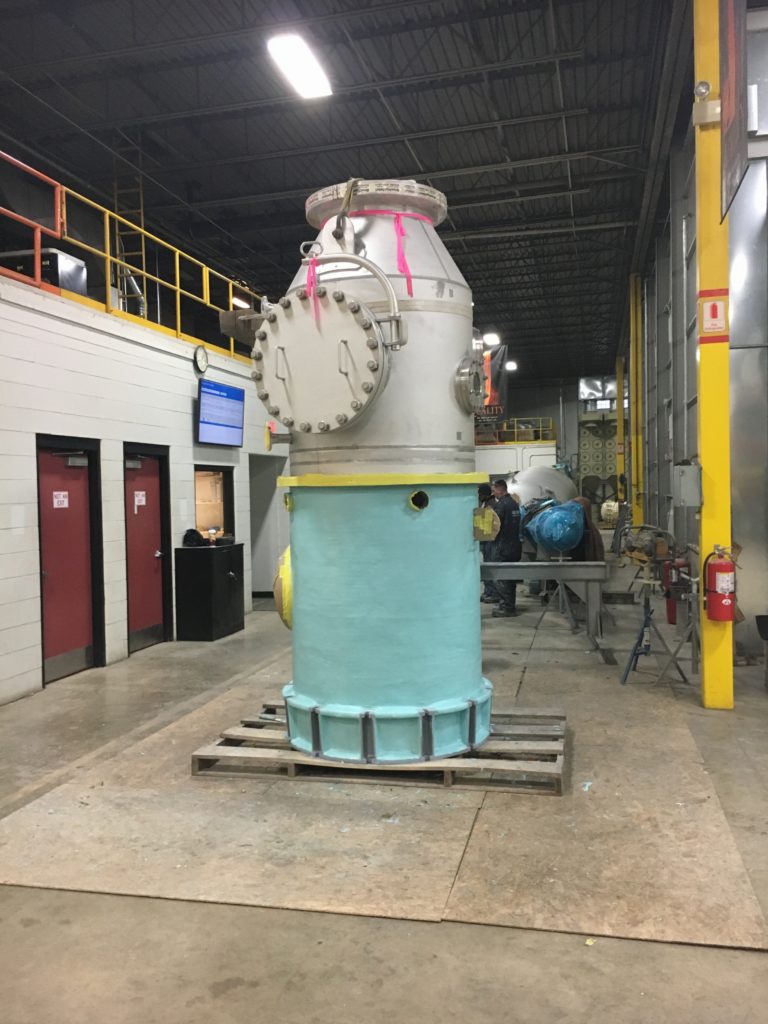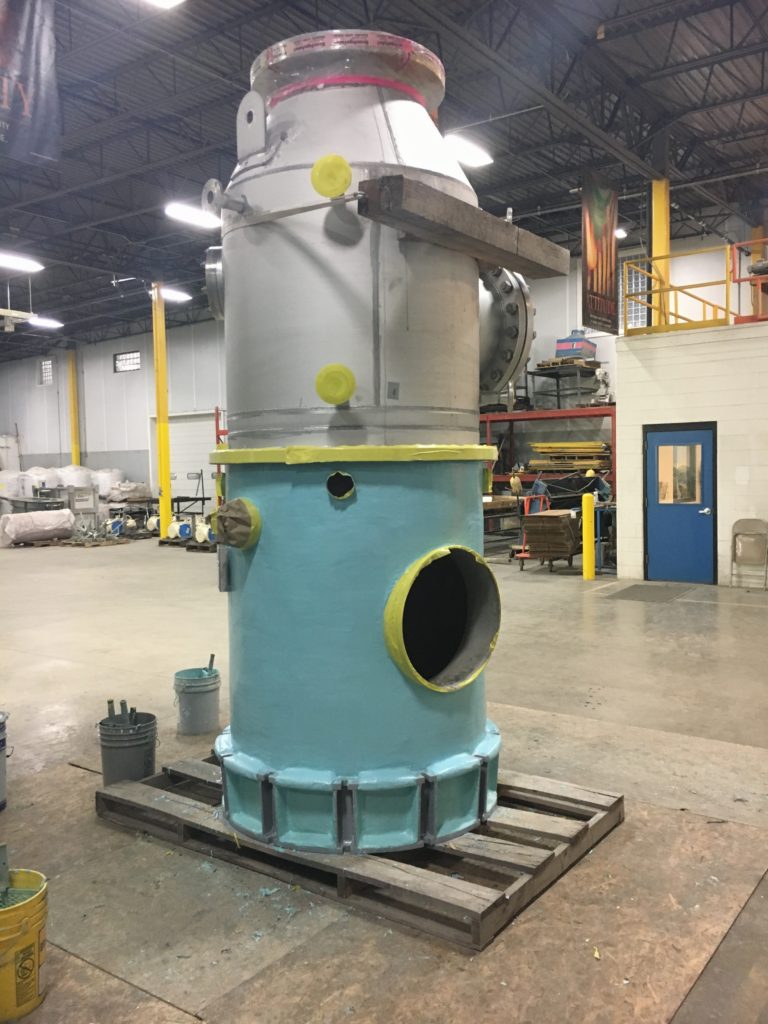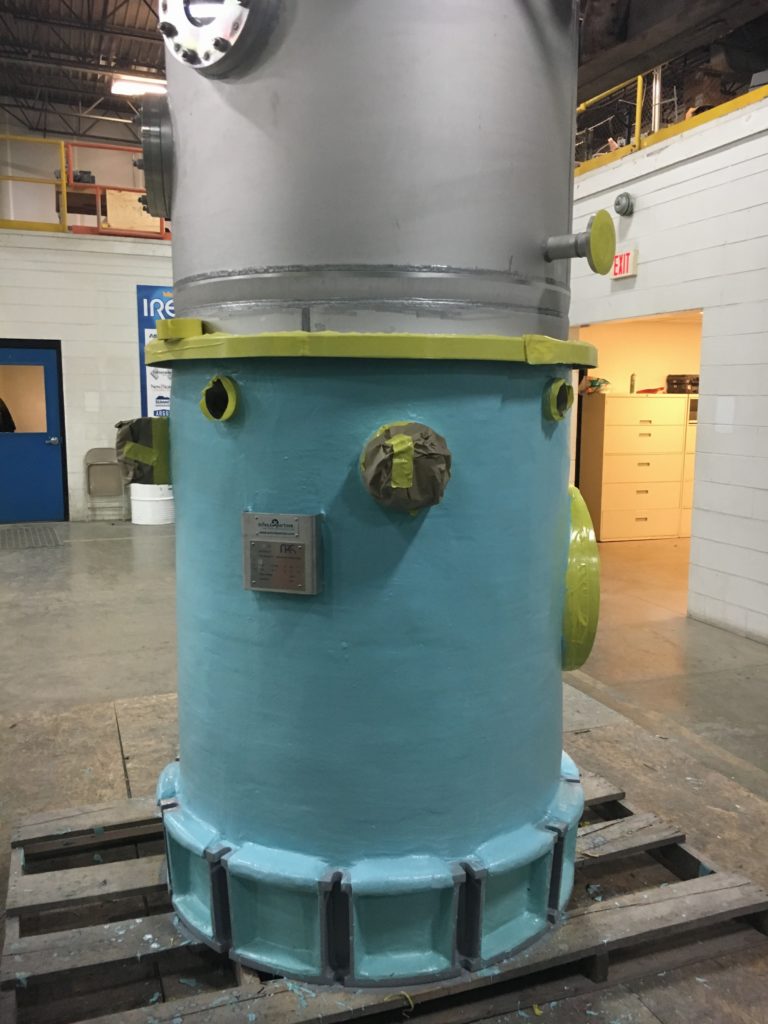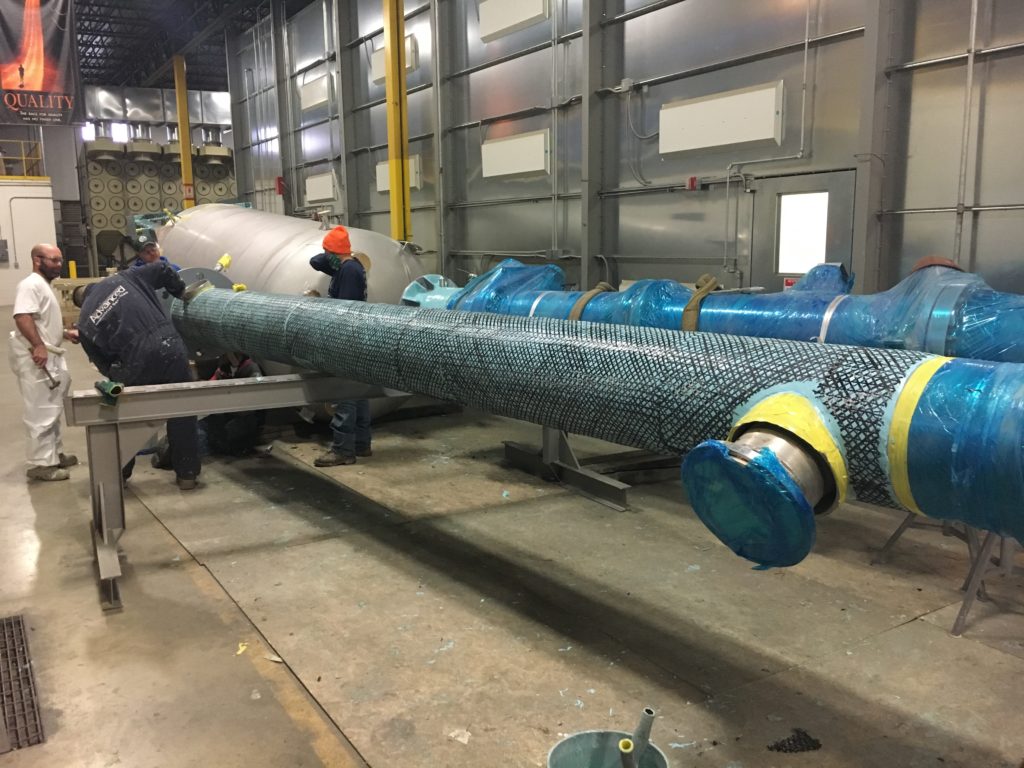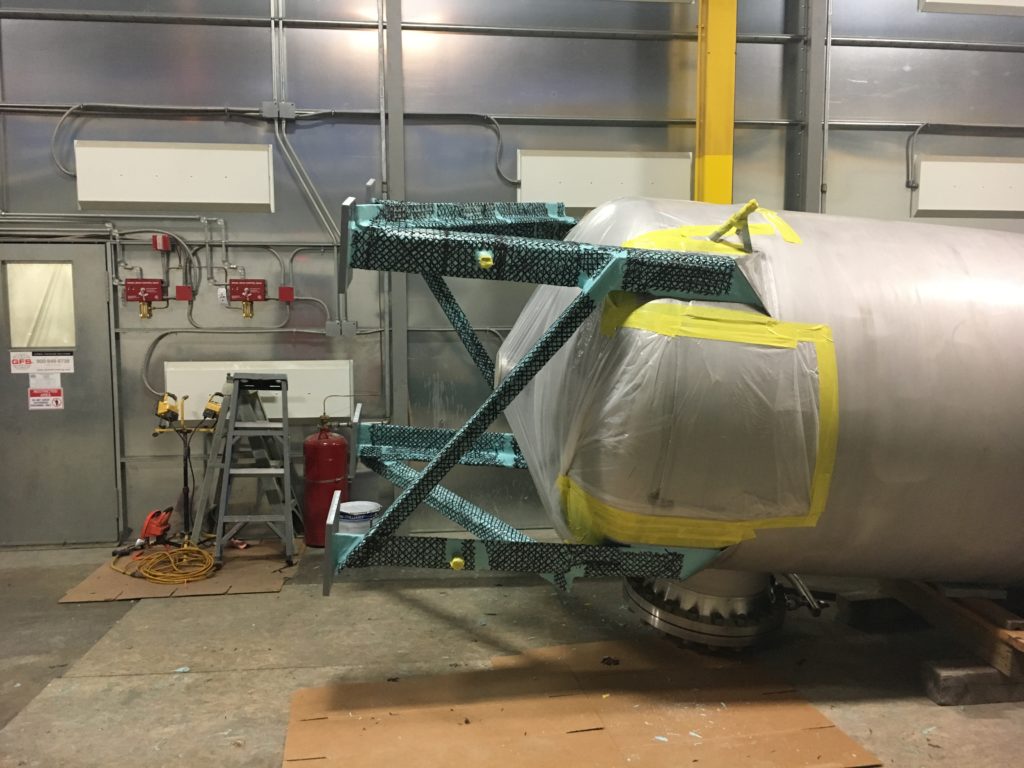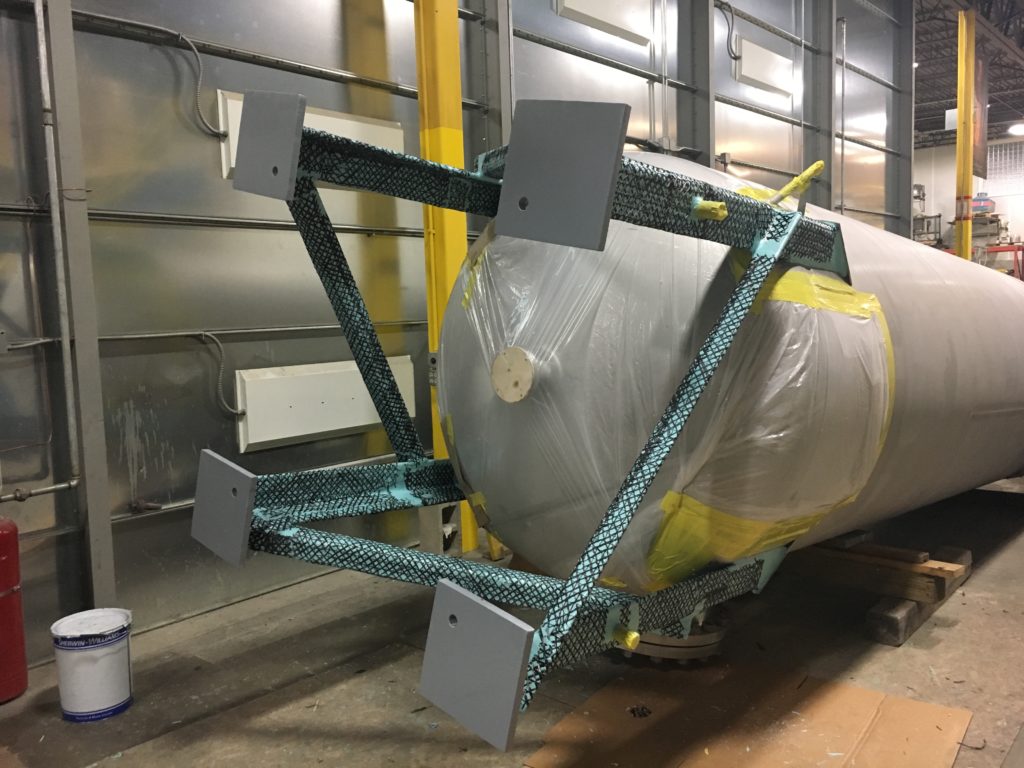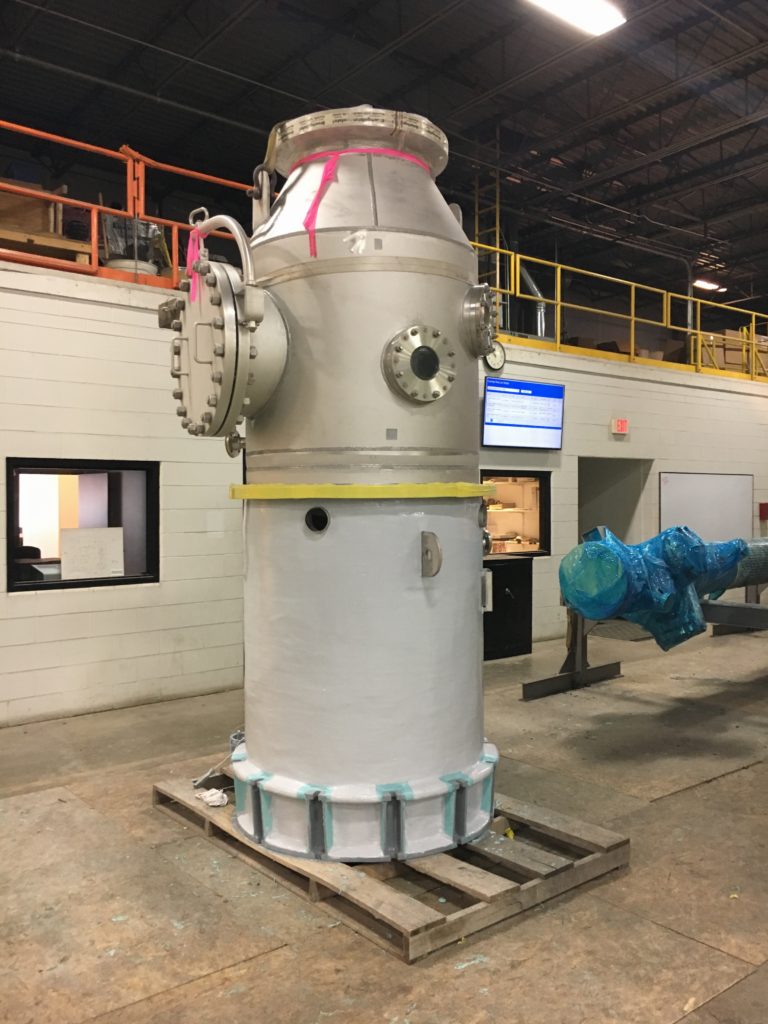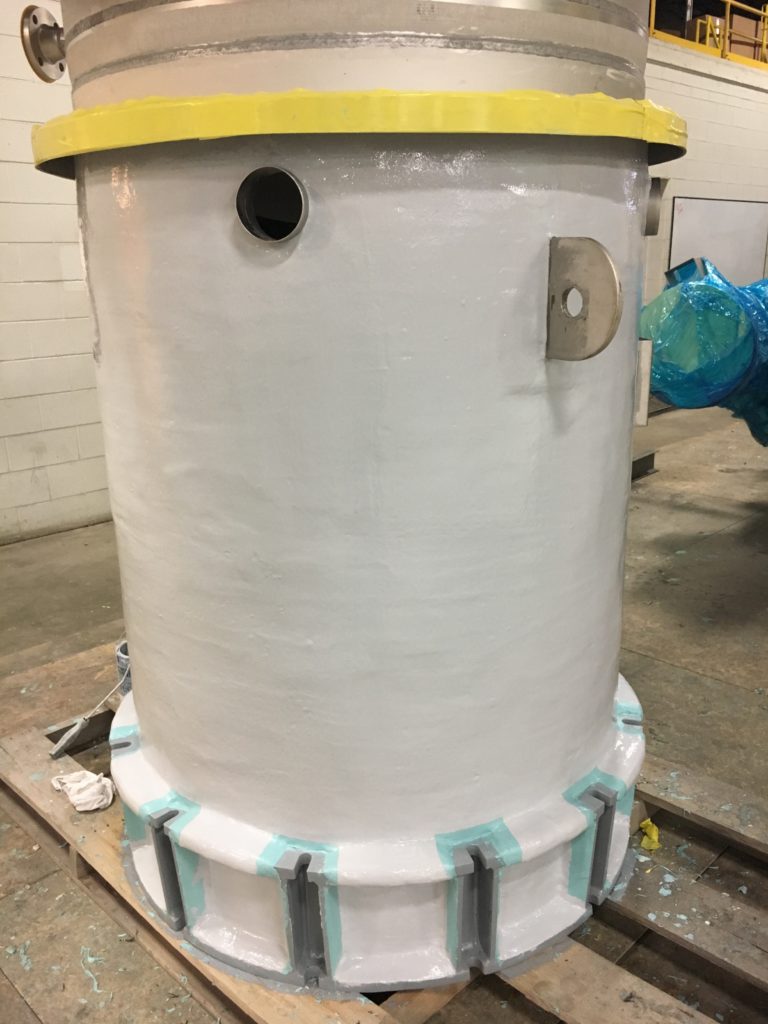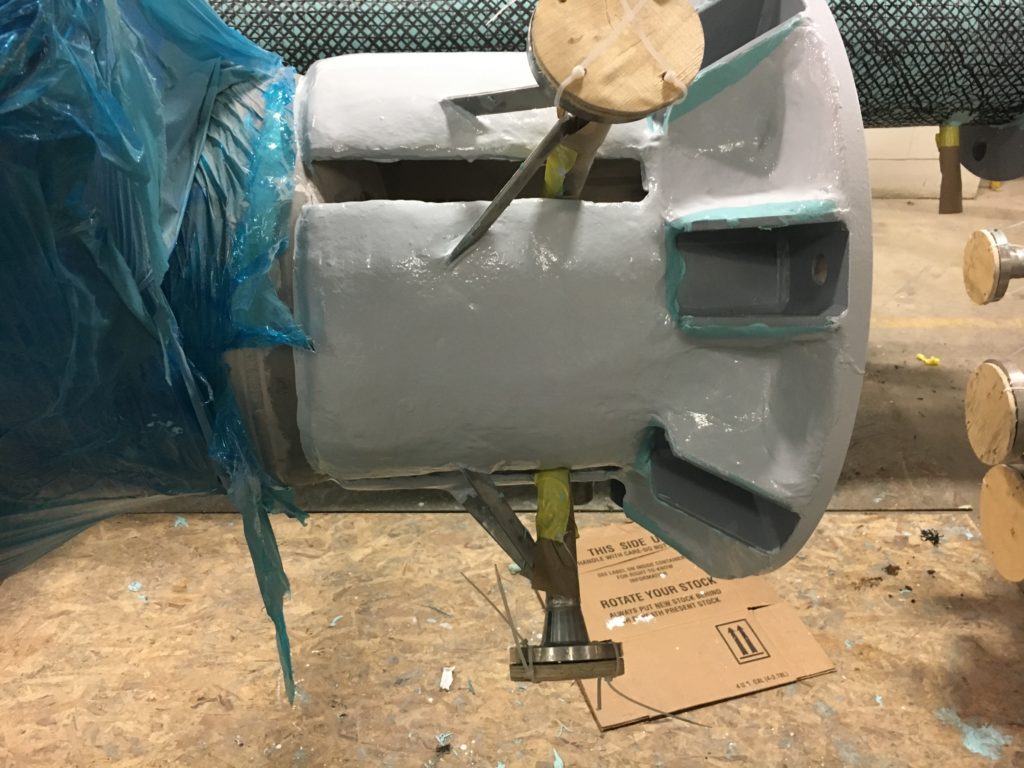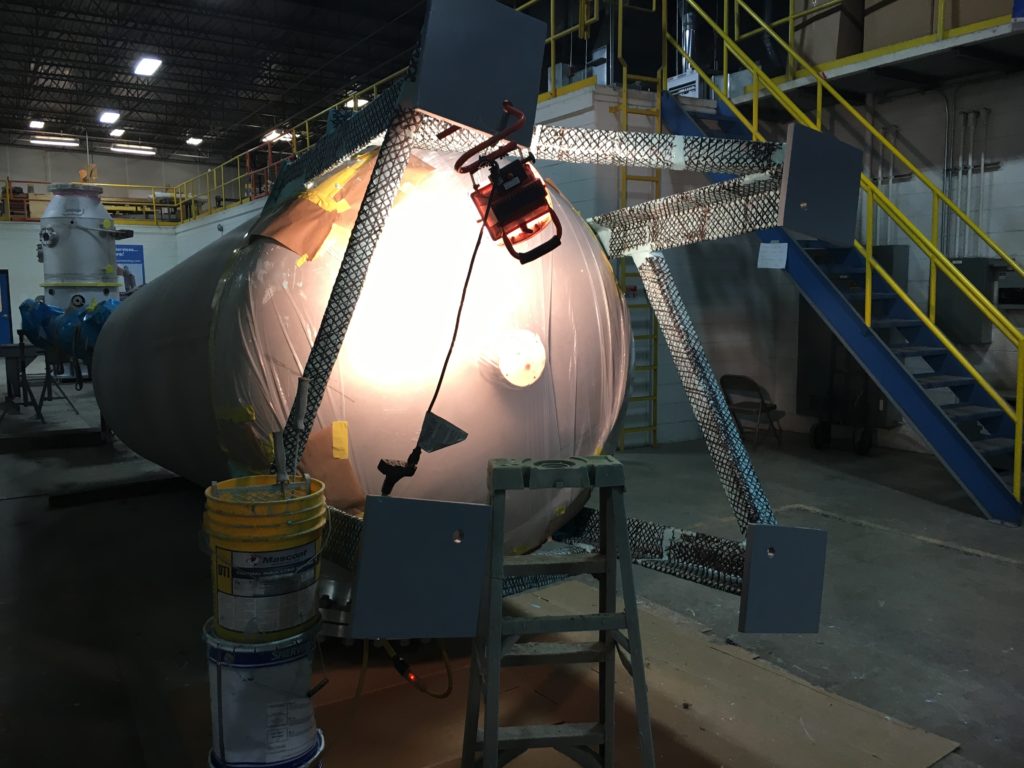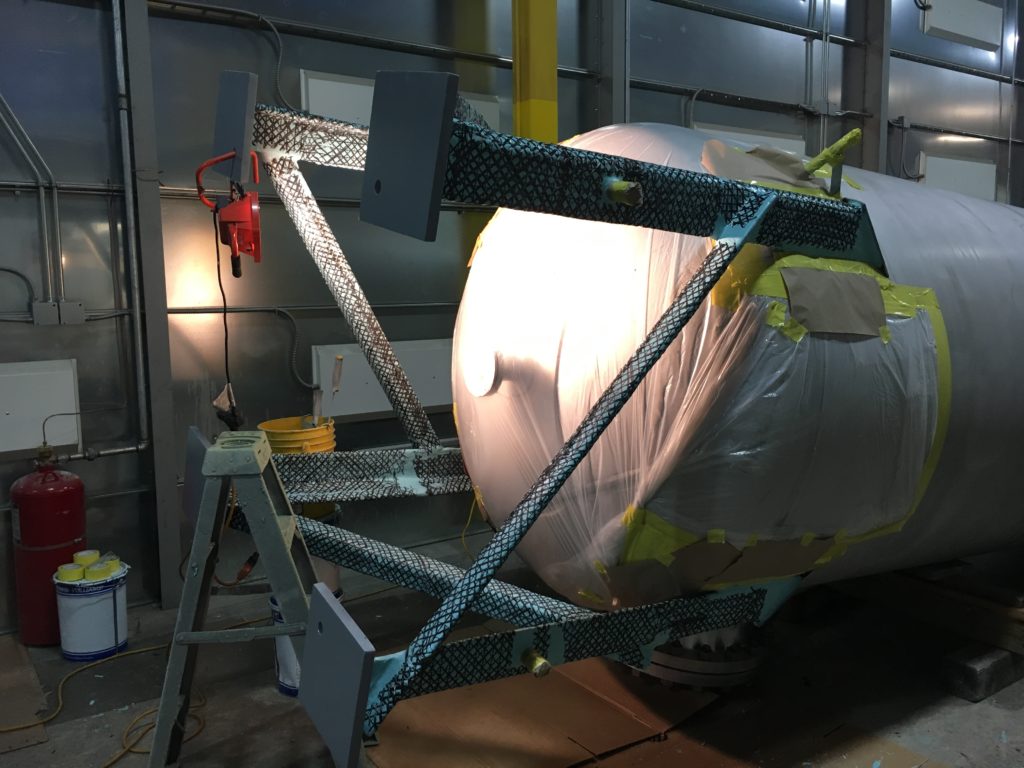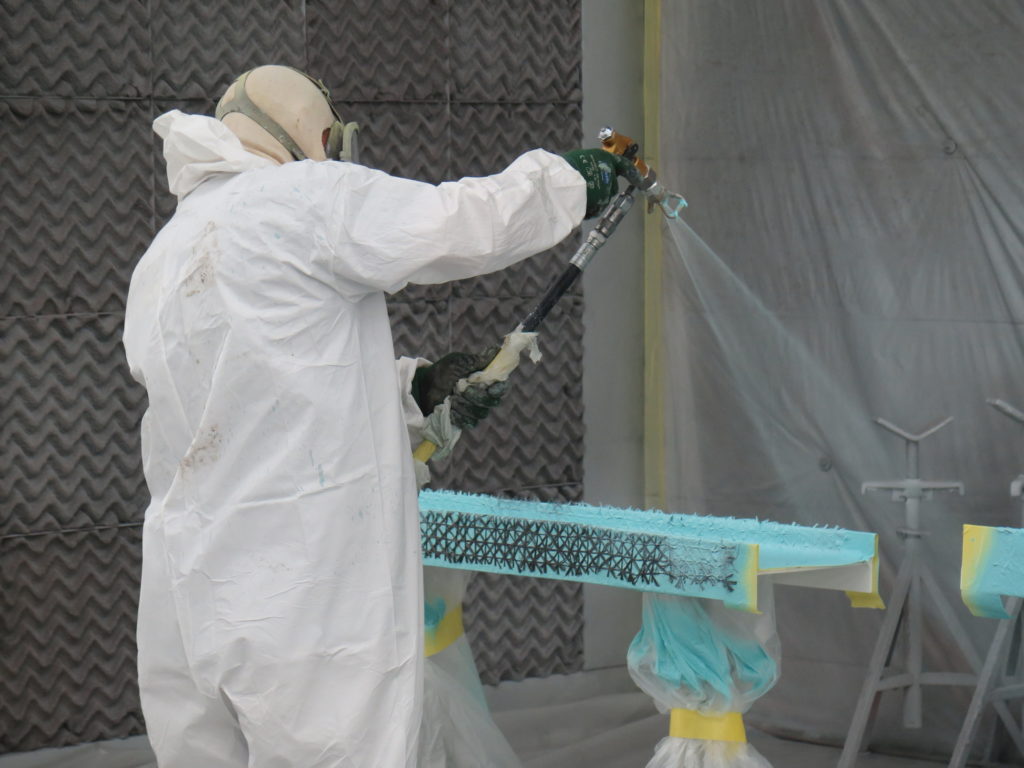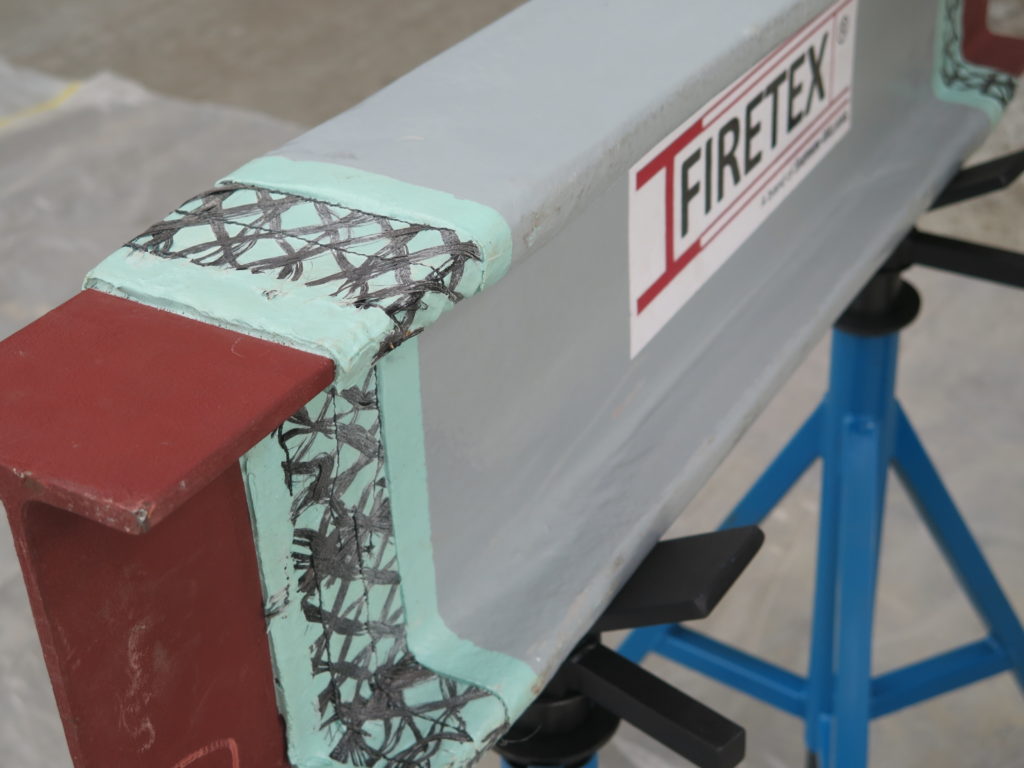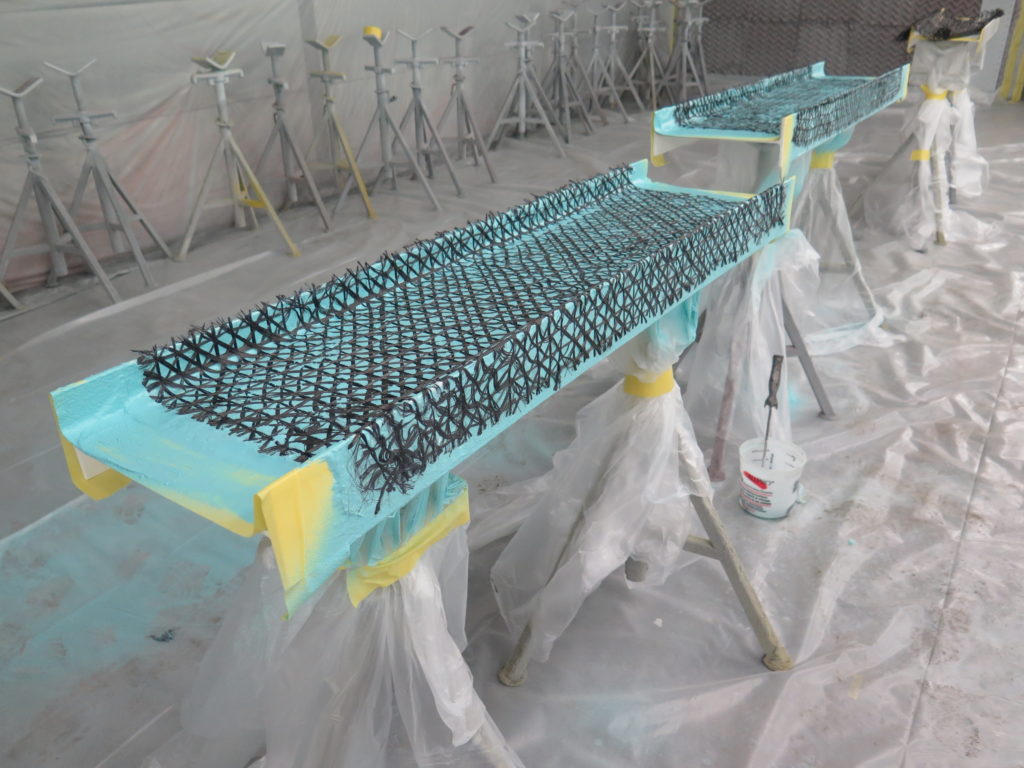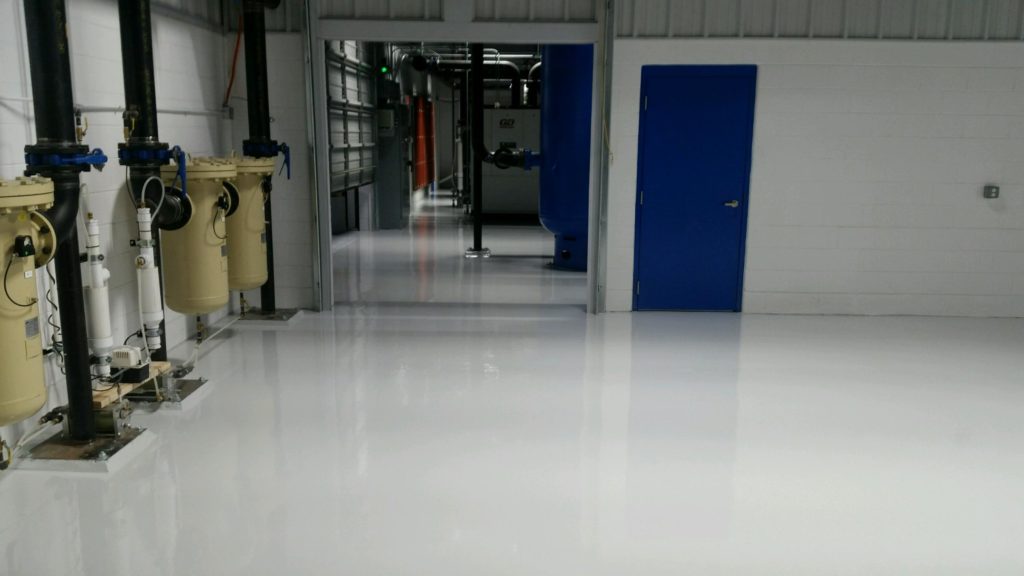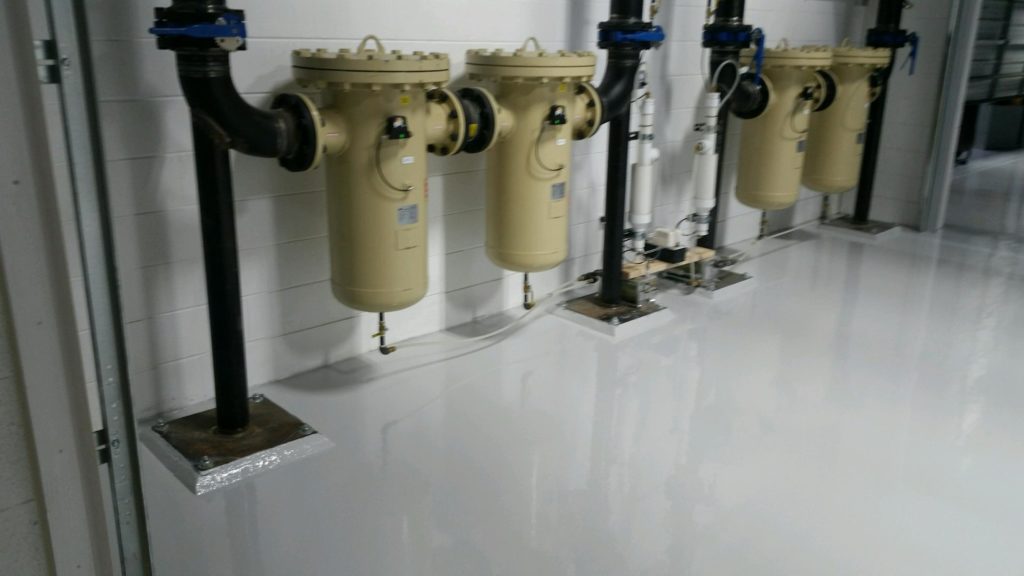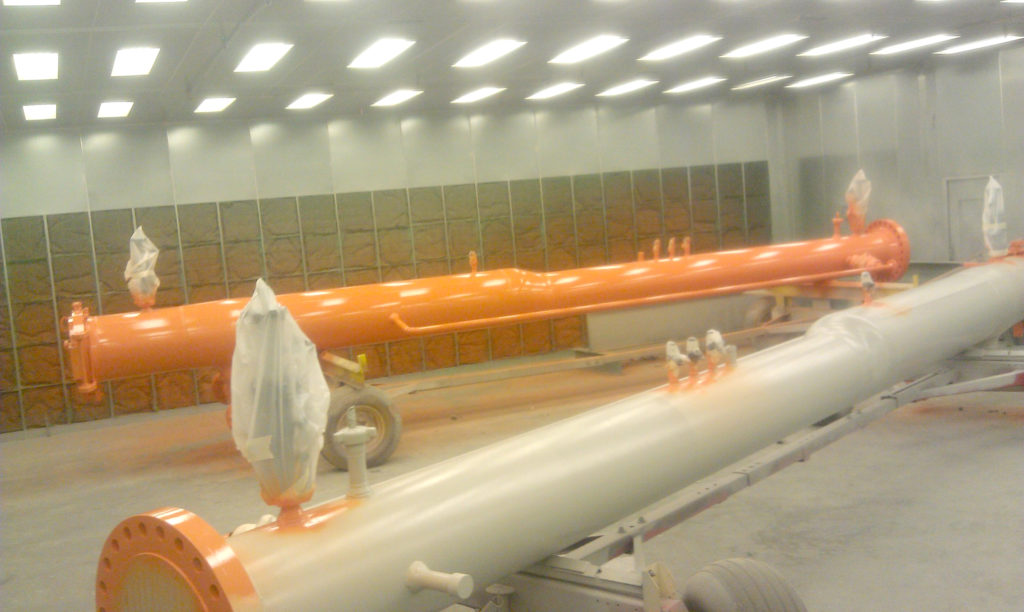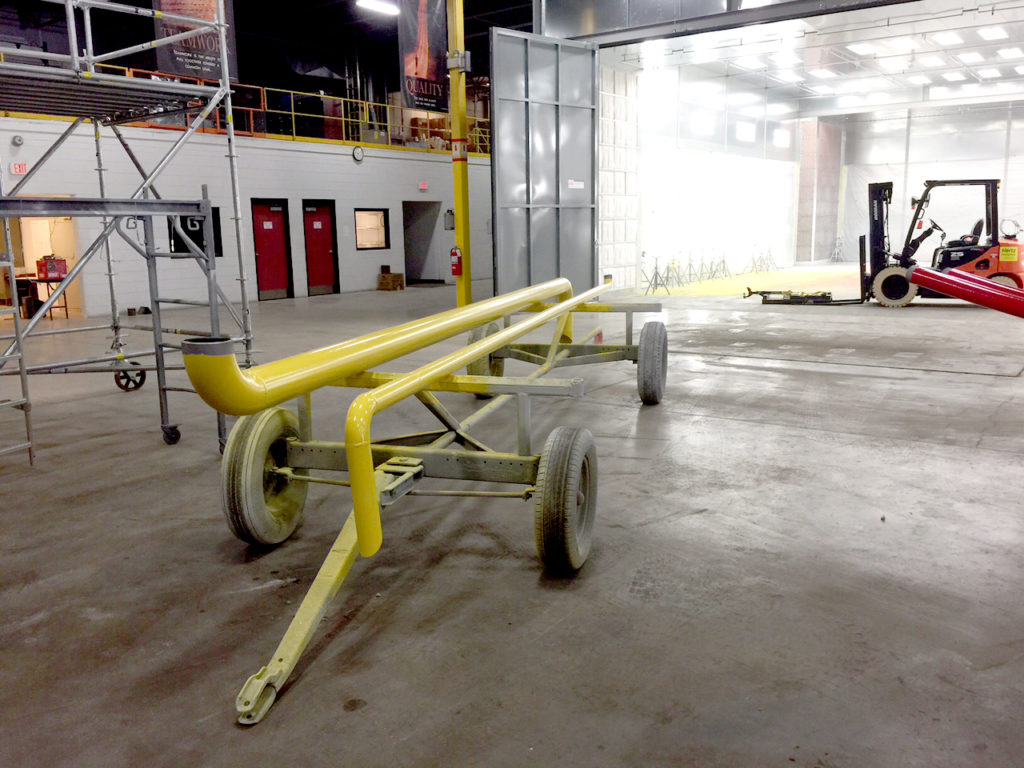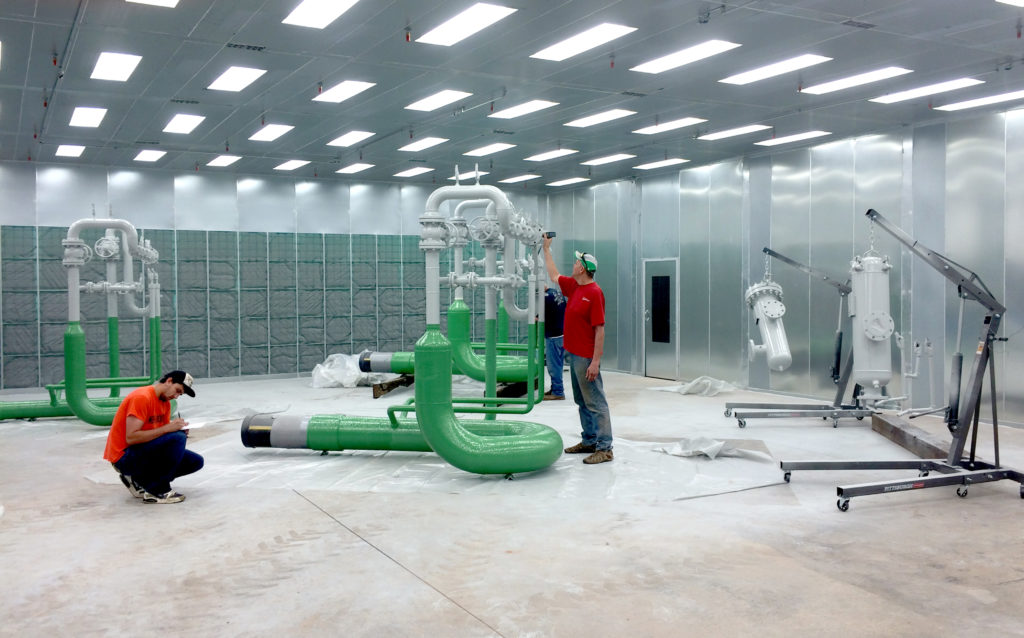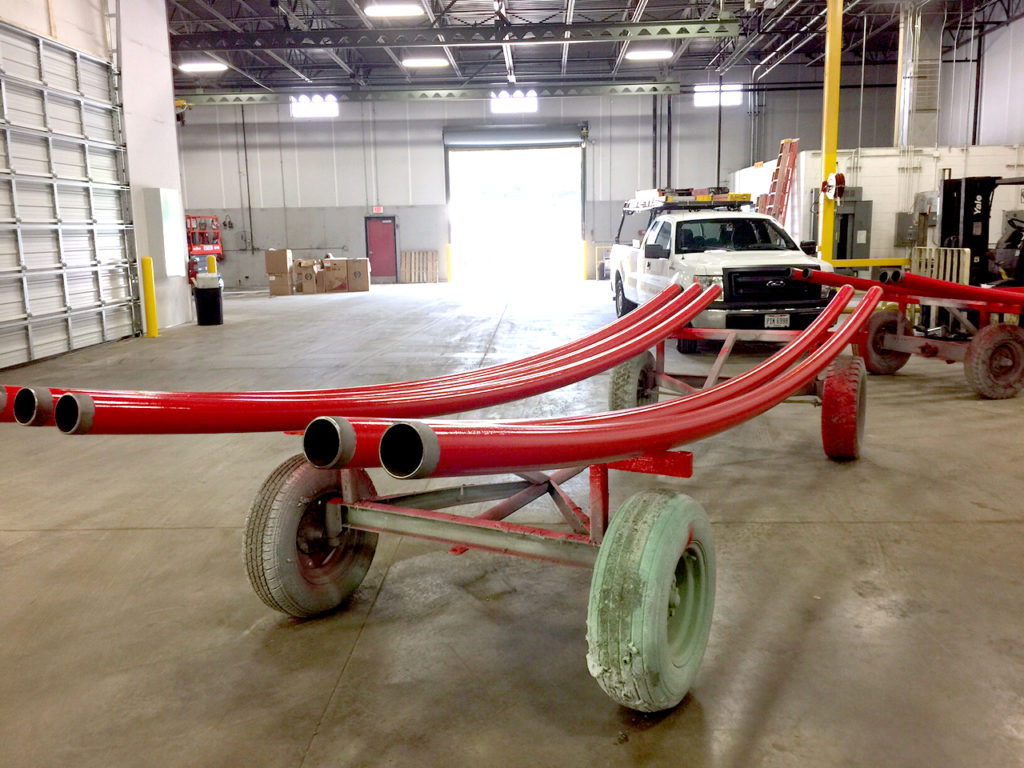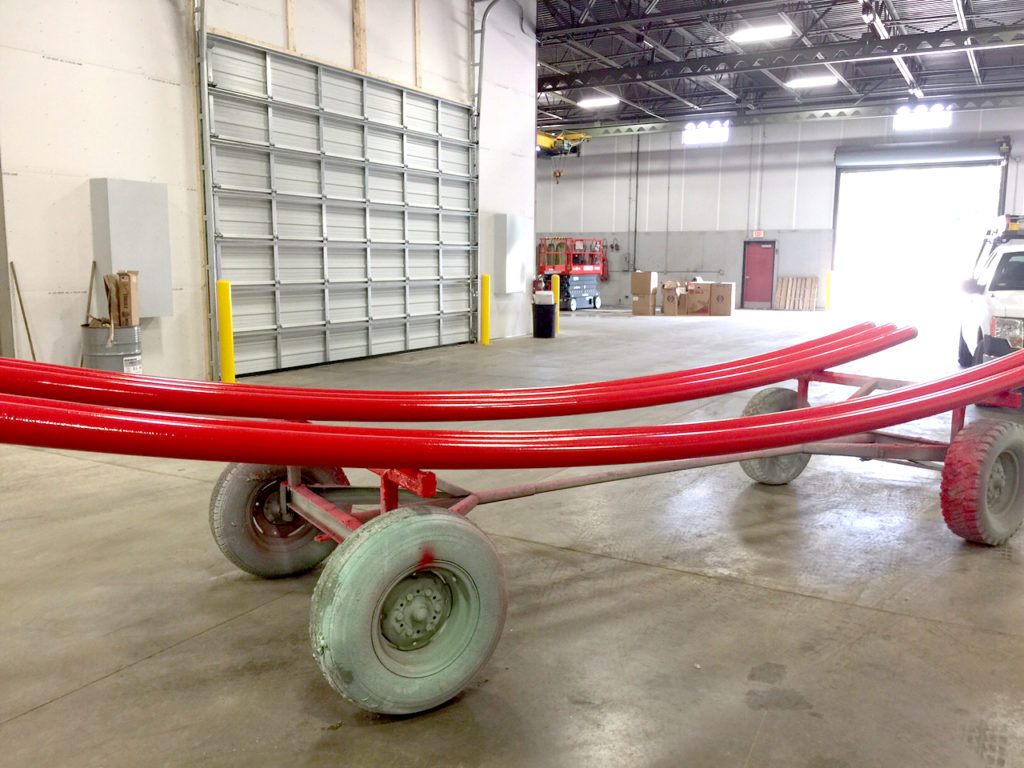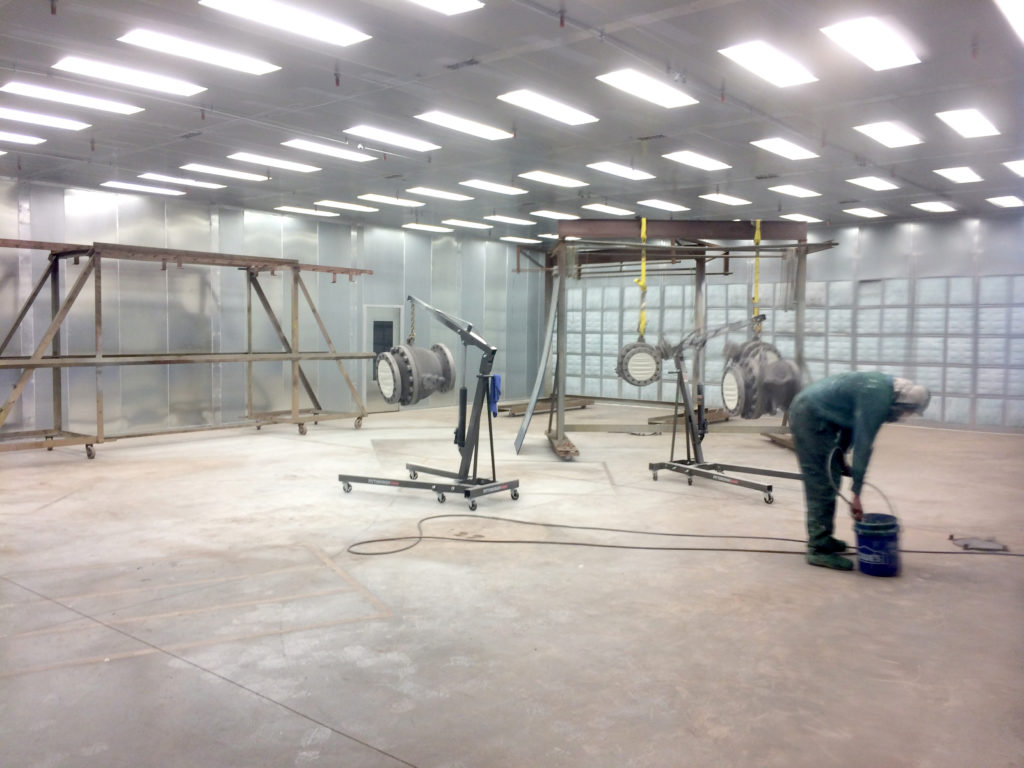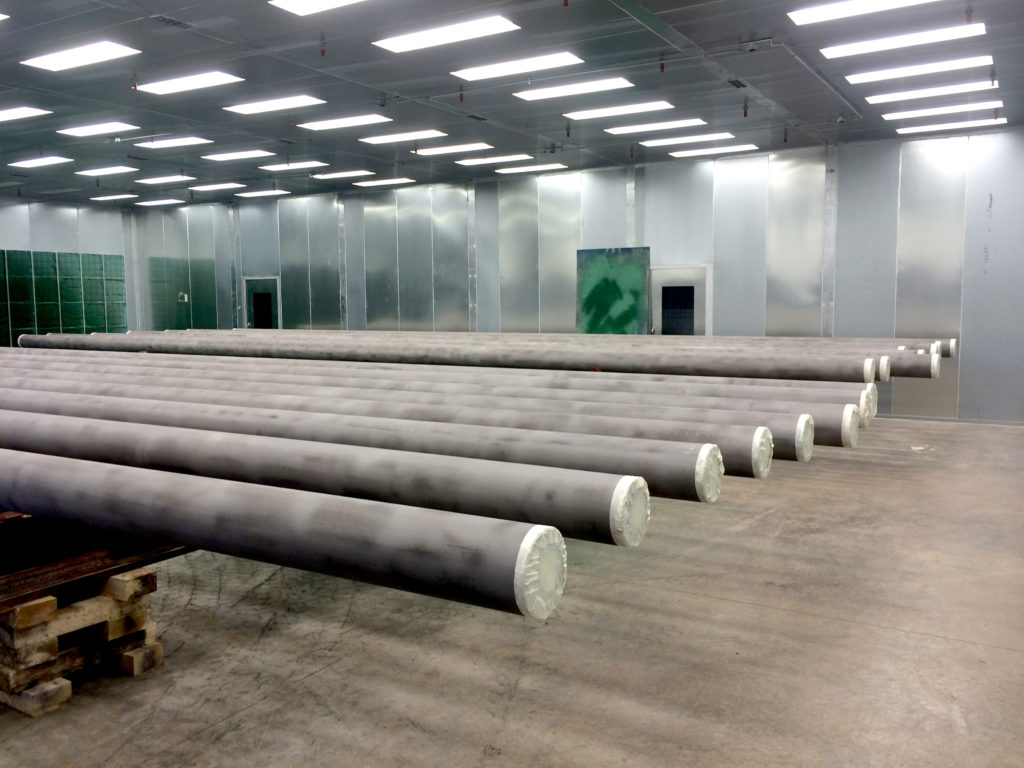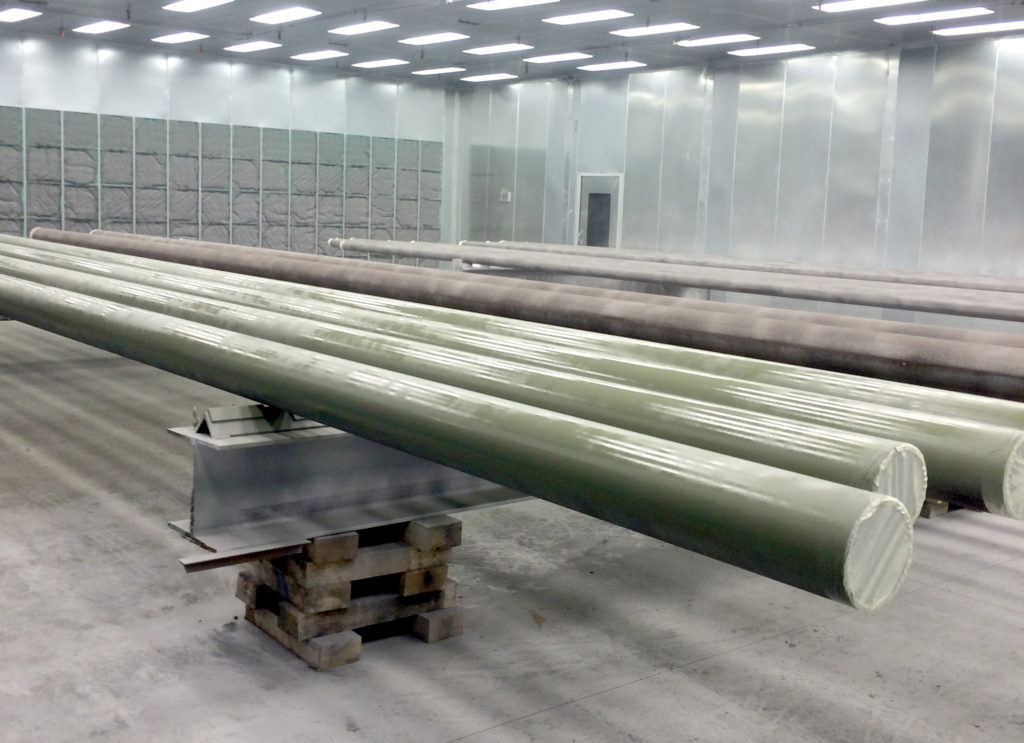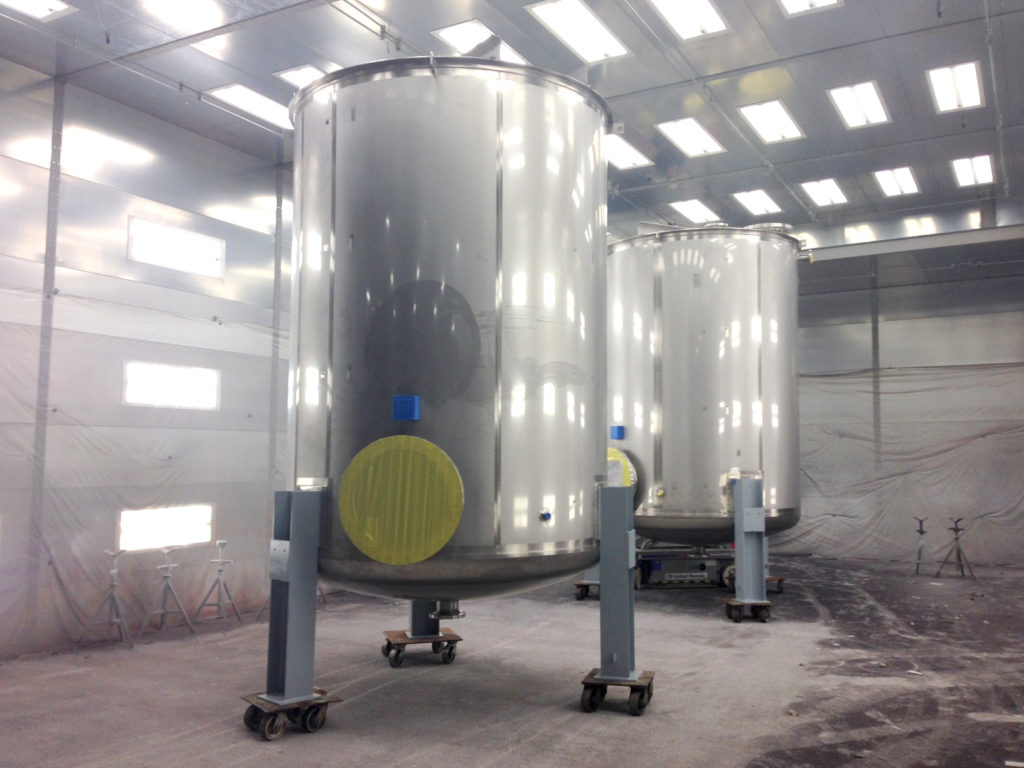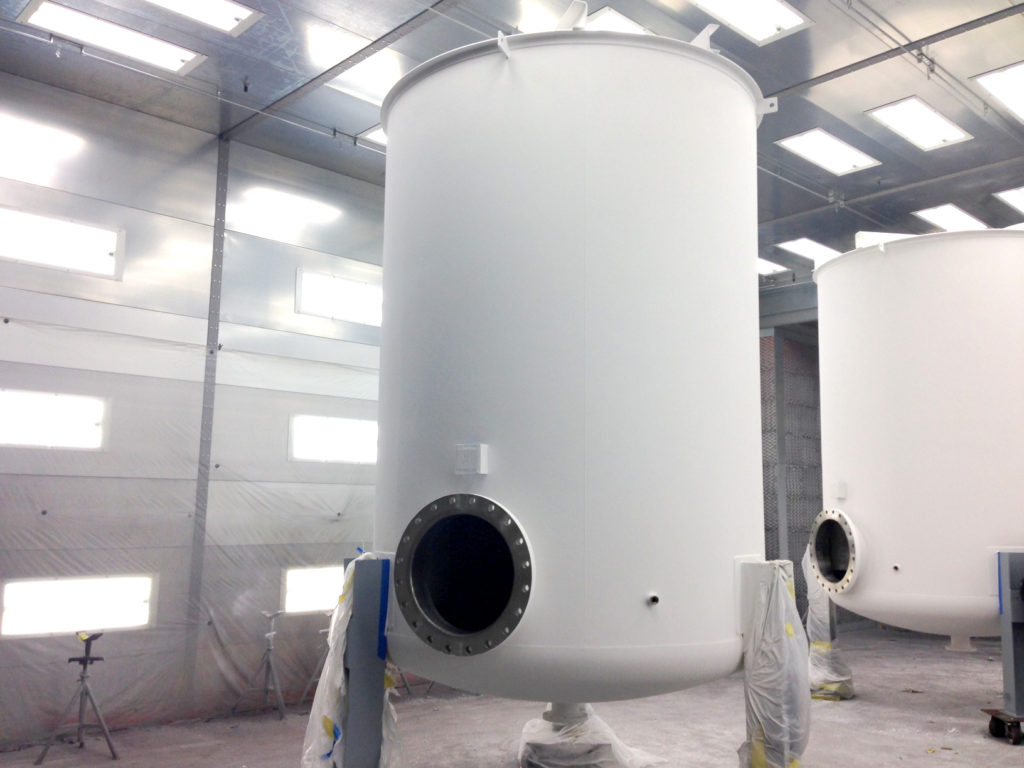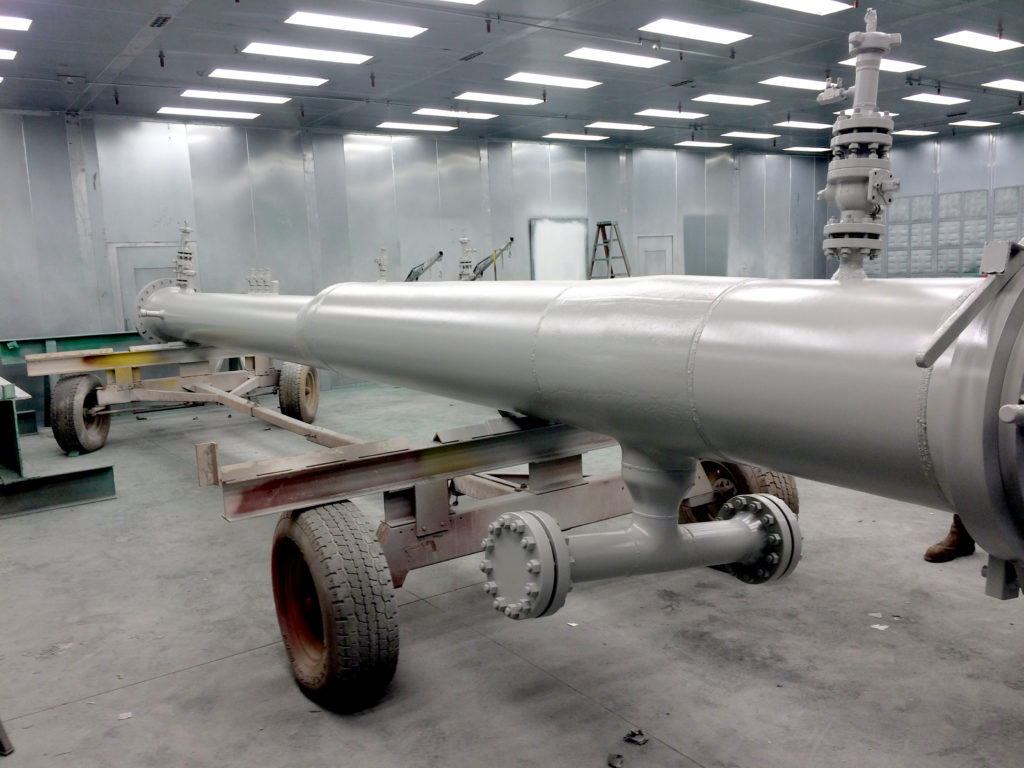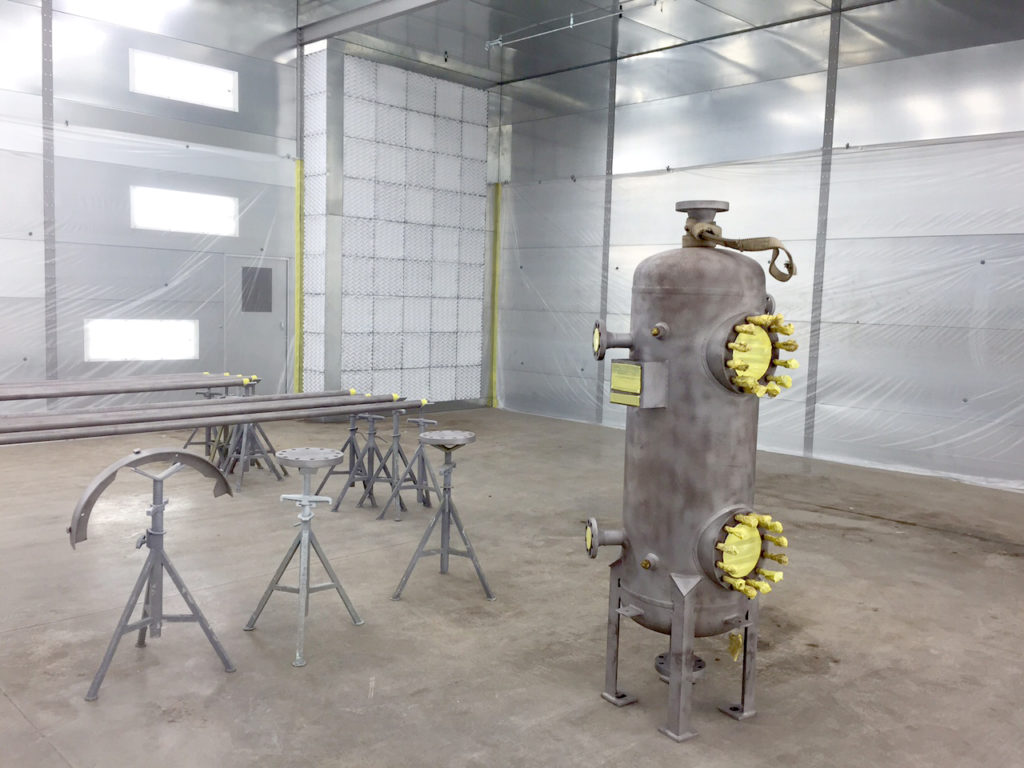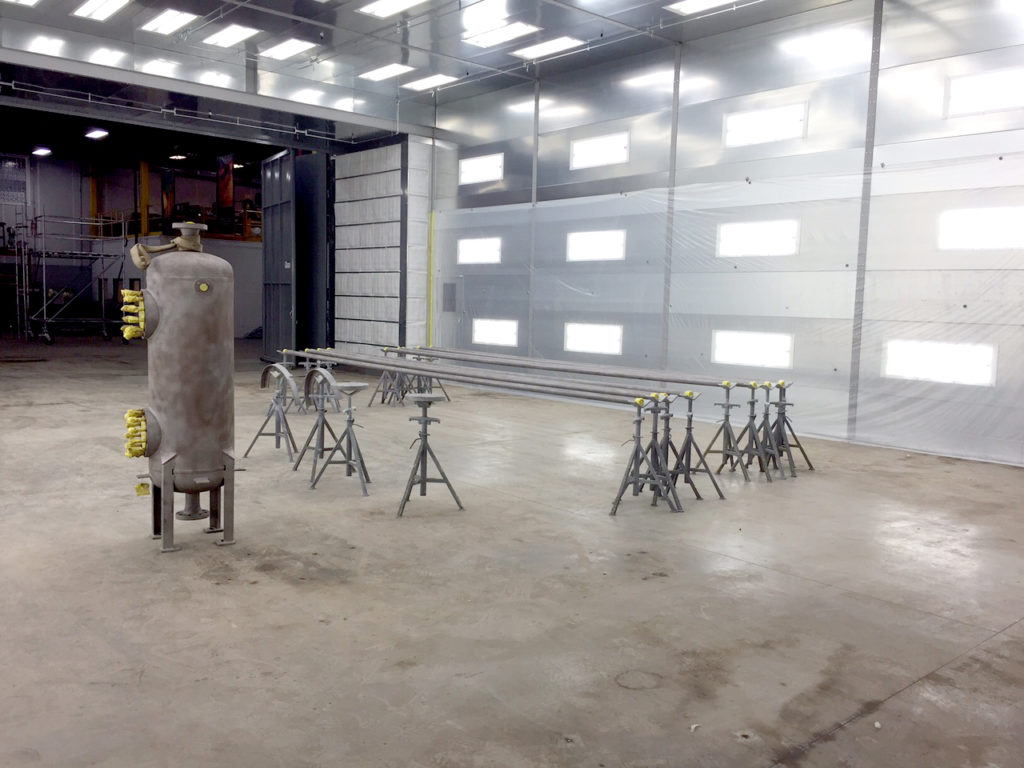 Contact us today for more information on what Advanced Industrial Services can do for you or to consult with a contracting professional near you!