New Boiler Room
The Midland Advanced Industrial Services branch completed work at a Pork Processing Plant in Coldwater, MI.
Pictured here are high pressure steam and condensate lines, boiler feedwater lines, and water lines. They used Fiberglass insulation, armaflex insulation, and Polyisocyanurate insulation. Everything was jacketed with either smooth aluminum or PVC.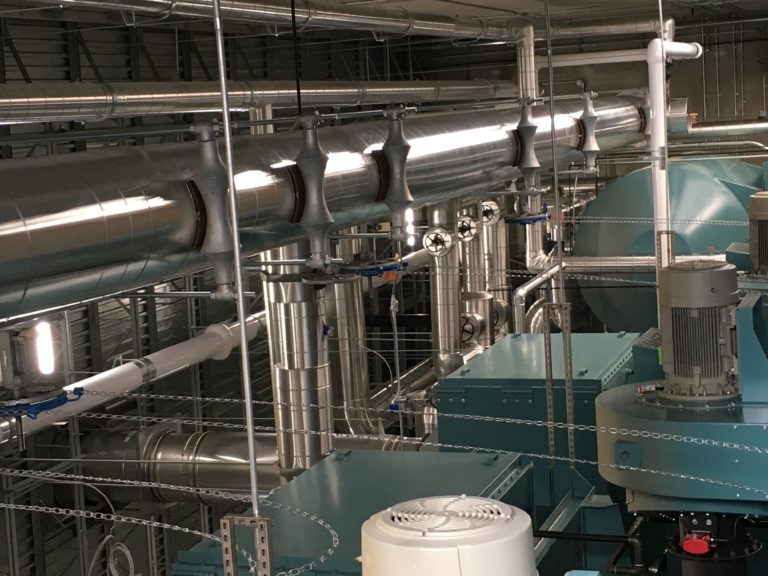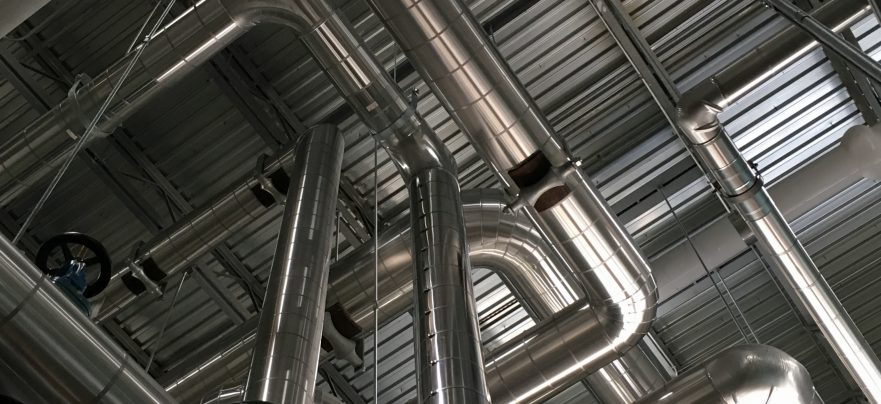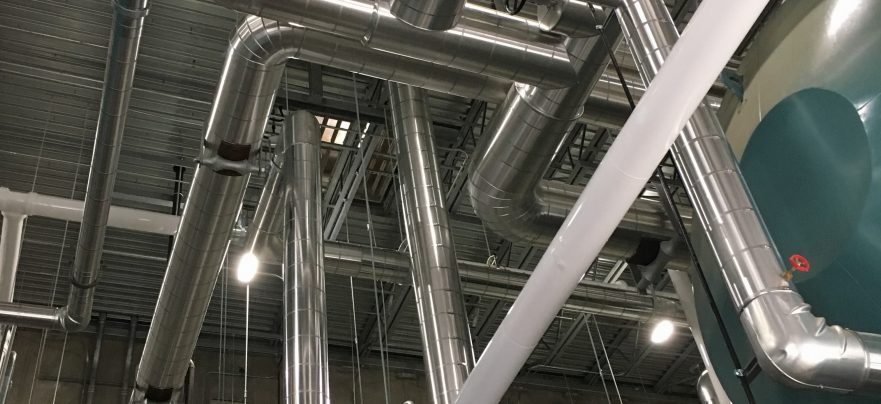 Contact us today for more information on what Advanced Industrial Services can do for you or to consult with a contracting professional near you!